Don't worry – we've got you covered with these easy and effective tips! Firstly, don't panic and don't let the paint dry on your clothes. As soon as you notice the stain, use a clean cloth or paper towel to gently blot up as much of the paint as possible. Be careful not to spread the stain further. Next, rinse the garment...
On by LCY 0 Comments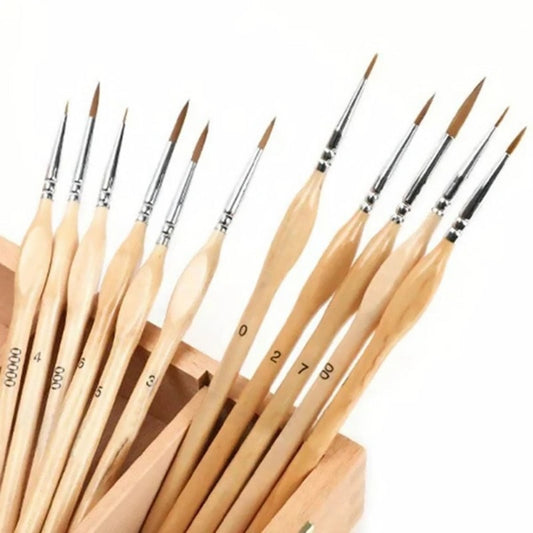 Are you tired of ruining your paint brushes after every use? Do you find yourself constantly buying new brushes because you don't know how to properly clean and care for...
On by LCY 0 Comments